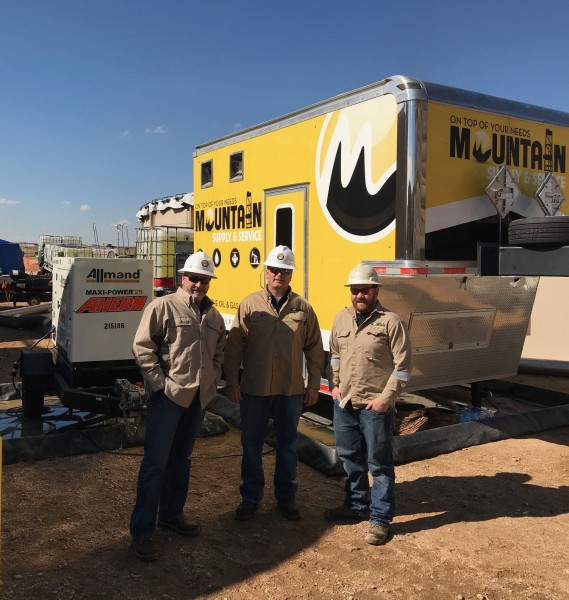 Mountain Supply and Service has been offering Biocide products and services on the Completions side of the operation for quite some time. We have now expanded this expertise along with new improved products for use in the Drilling/Frac side as well.
Denny Bowles inspecting a recent job in progress in the Niobrara.
Our skilled technicians are ready to provide value to you our customer through exceptional service and product-based solutions.
Call or come by one of our locations to see what we are about and let us put the Mountain Competitive Edge to work for you!